Loot special items and mission rewards from Warpboxes, which randomly appear around you. Depending on color and rarity the boxes contain different ranked tier equipment. Always take a look on your radar to find these gems!

With every hacking, infiltration process or as a mission reward you get, besides tons of IHAX, awesome loot from different categories:
Drone-Booster cards, Hacking-Energy cubes, collections and materials for base building and much more.
Take a look at a selection of warpboxes and loot!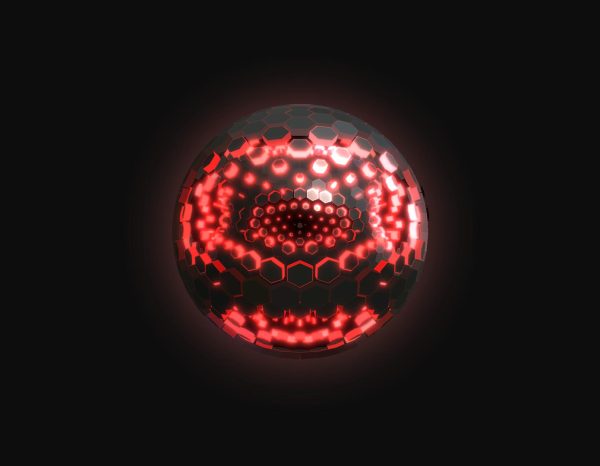 RED WARPBOX
Most common warpbox, contains standard and rare loot.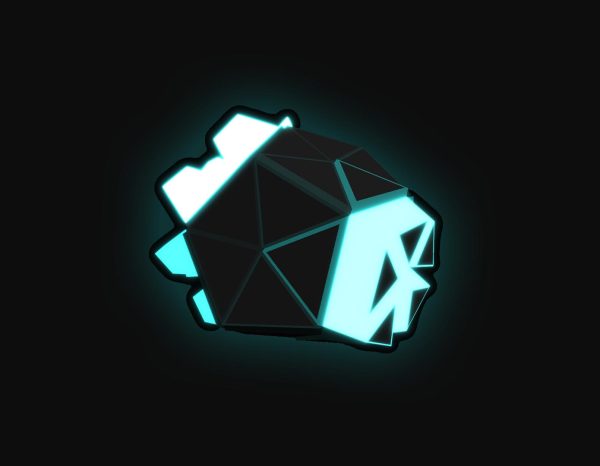 BLUE WARPBOX
You`ll find this less often than a red warpbox, it contains rare and sometimes super rare items.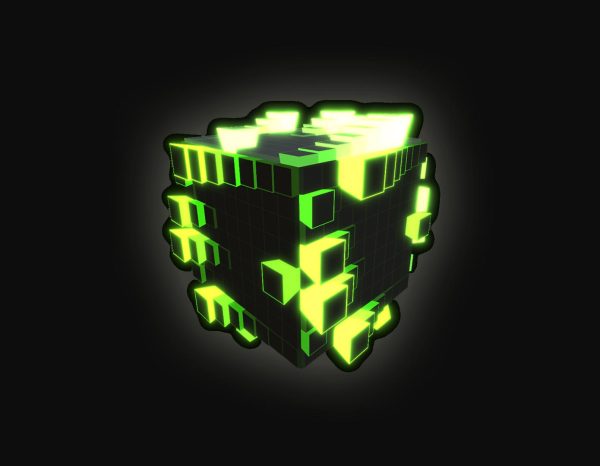 GREEN WARPBOX
Lucky if you get a green warpbox. It usually contains super rare but sometimes also legendary items. Always have an eye on this warpbox!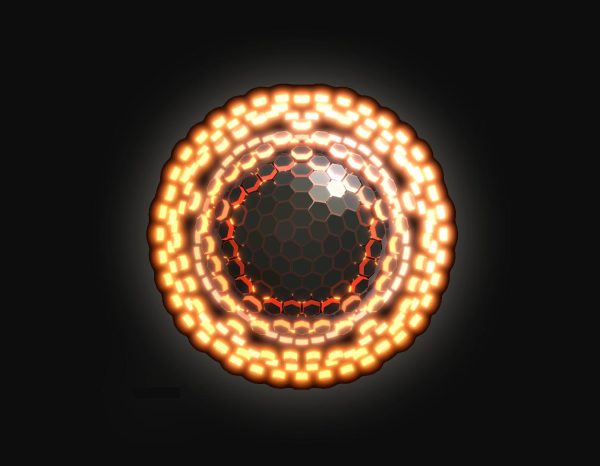 GOLDEN WARPBOX
A golden warpbox grants super rare and legendary loot, but it is a rare occurency as a random world drop, more likely to get this gem as a mission reward.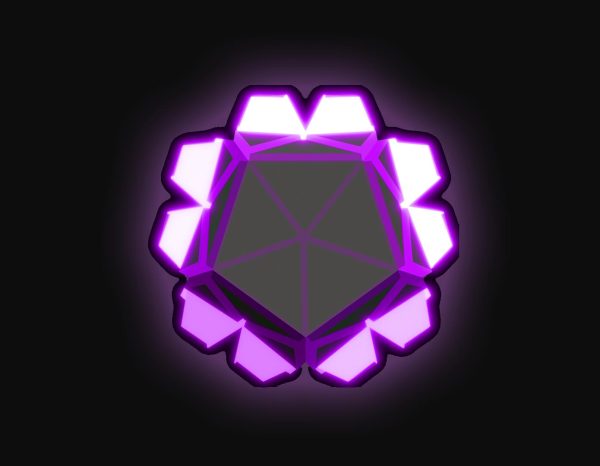 PINK WARPBOX
A pink warpbox always contains drones and utility items for Battle Drone Squads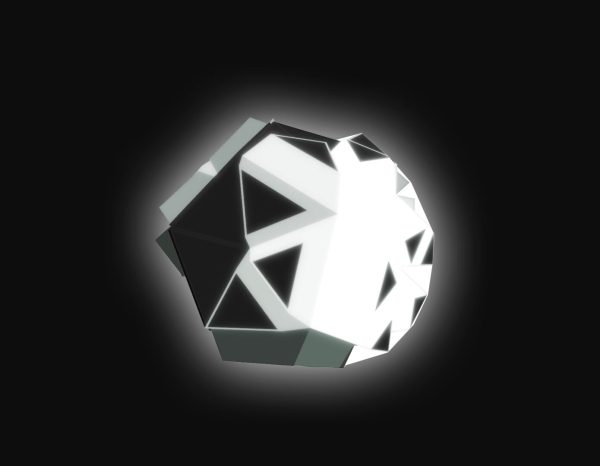 WHITE WARPBOX
There are no real evidence that this warpbox really exists... only rumors!